Teeland follows a high standard of production processes and quality management to produce high quality pvc vinyl floors for our customers.
We have strict raw material sourcing standards and most of our raw material suppliers are domestic listed companies
The raw materials go through different production lines such as Laminating production lines, Coating and scraping production lines to create the perfect product for our customers
On request, we can provide customised packaging, usually on pallets, to avoid moisture damage to the goods
We provide our customers with different forms of trade terms such as EXW, FOB, CIF, etc. and offer a one-stop delivery service for our customers
The Pvc Vinyl Floor Manufacturing Process
These are the main steps in the production of our products and everything we do is to make our products stand out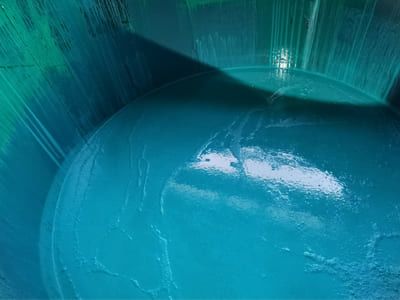 Put raw material to homogenizer, stir abundantly, grin by grinding miller and made PVC sizing agent.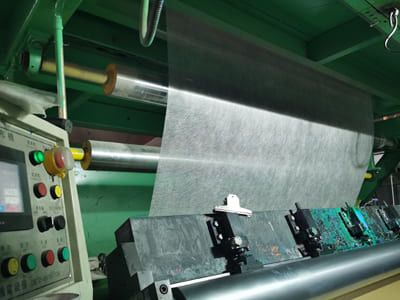 Spread the sizing agent to the glass-fiber layer, bottom layer, glass fiber stable layer, printing film, wear-resistant layer through spread platform, then laminate all layers together by heating up warmer.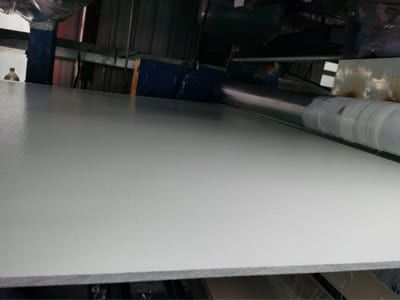 According to the customers requirements for the thickness and color, and after several times coating and drying techniques, the goods can reach the customers' requirements for the color and thickness.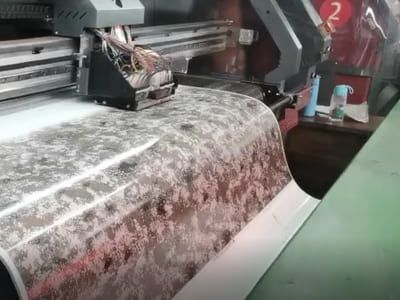 Emboss grain on the pasted well goods by dandy roll, UV finish the goods surface by UV machine, improve the goods soiling resistant, cut the goods according to the width and length requirements.
Here you can see our production plant, raw material warehouse, quality control workshop and finished product warehouse,etc. You are welcome to visit our factory and we will be happy to help you.
We'd love to hear from you! For inquiries about our products , please leave your email to us and we will be in touch within 24 hours.