Teeland custom vinyl floor
A More Exclusive Custom Pvc vVinyl Floor-The Ultimate Solutions
if you need customised pvc vinyl flooring, then you've come to the right place. With us, you can find out more about our customisation services
Our Custom Pvc vinyl Floor Service
As a factory with more than 10 years of manufacturing experience, we offer our customers better individual needs to make their brands stand out and their sites more in line with market needs
The Pvc Vinyl Floor That We Can Custom
The Pvc Vinyl Floor Customization Process That You Need to Know
Customer assistance is required to provide the exact dimensions of the site, or a site layout plan, and we will customise the CAD to suit the site。
Communicate design solutions upfront and make changes to meet the client's design needs.
Once the design is finalised, the vinyl floor samples are produced and sent to the client for confirmation
Mass production of vinyl floor shall be carried out according to the size and design scheme finalized in the early stage. If there is a demand for customized packaging, we can also negotiate in the early communication process.
Our Custom Pvc Vinyl Floor Project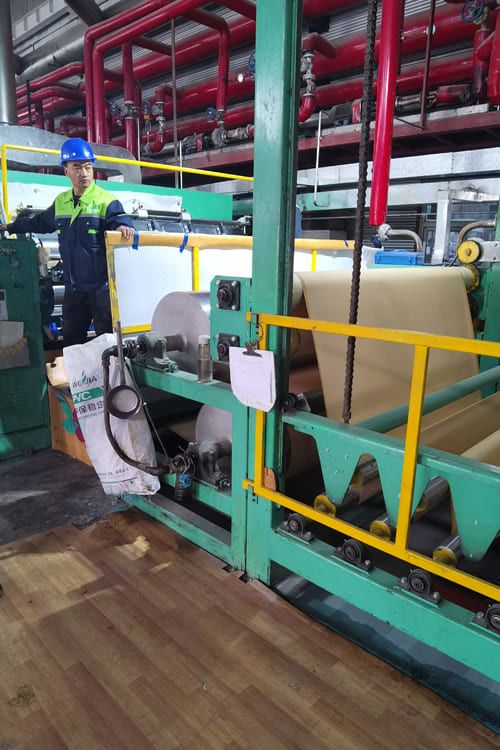 Adipiscing elit ut elit tellus, luctus nec ullamcorper mattis, pulvinar dapibus leo.
Since 2009, we have developed over 12 years of experience in production.
Full range of certificates
We have all the product certifications you need to meet industry standards.
We have customers in more than 80 countries and we are also an OEM for many well-known brands.
We sell a wide range of pvc floors and our product line also includes spc floors, pp Interlocking floors, rubber floors, etc.
Our raw material suppliers include many listed companies, and the quality of our products is ahead of industry standards.
Factory direct sales, no middlemen to earn the price difference, we will provide you with better service.
Frequently Asked Questions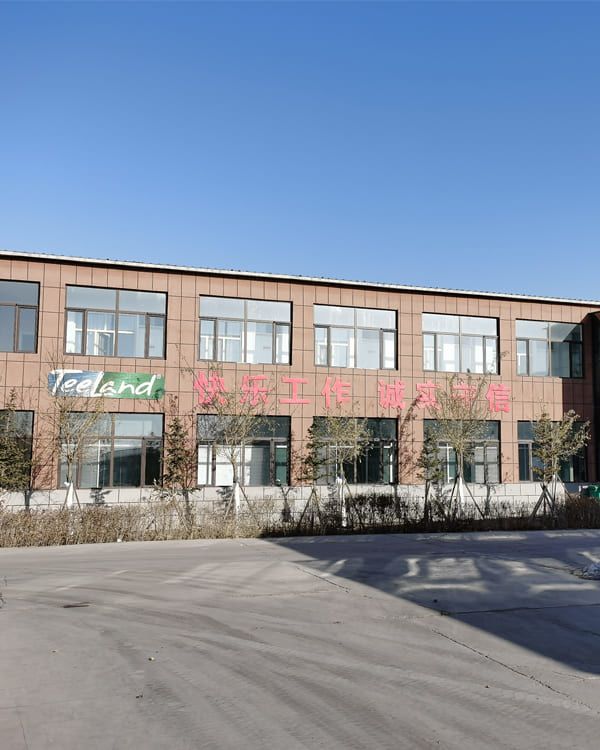 "Teeland is a very professional manufacturer, we have worked together 3 times now and they have always done a great job and presented an outstanding product. There are some minor problems with delivery times but, I can understand that.."
"Finding a reliable supplier in China is not easy and fortunately we were confident after our visit to their factory. With every order, their prices have always met our expectations, which was unexpected.but it makes sense, because they are not traders"
"We expanded our product line last year and although we are not very involved in the industry, Teeland has given us a lot of support and we appreciate their support for our business. We are now starting to get our business on the right track."
We'd love to hear from you! For inquiries about our products , please leave your email to us and we will be in touch within 24 hours.